2,500 + trees planted
saved 11.2 million + CO2 /g emissions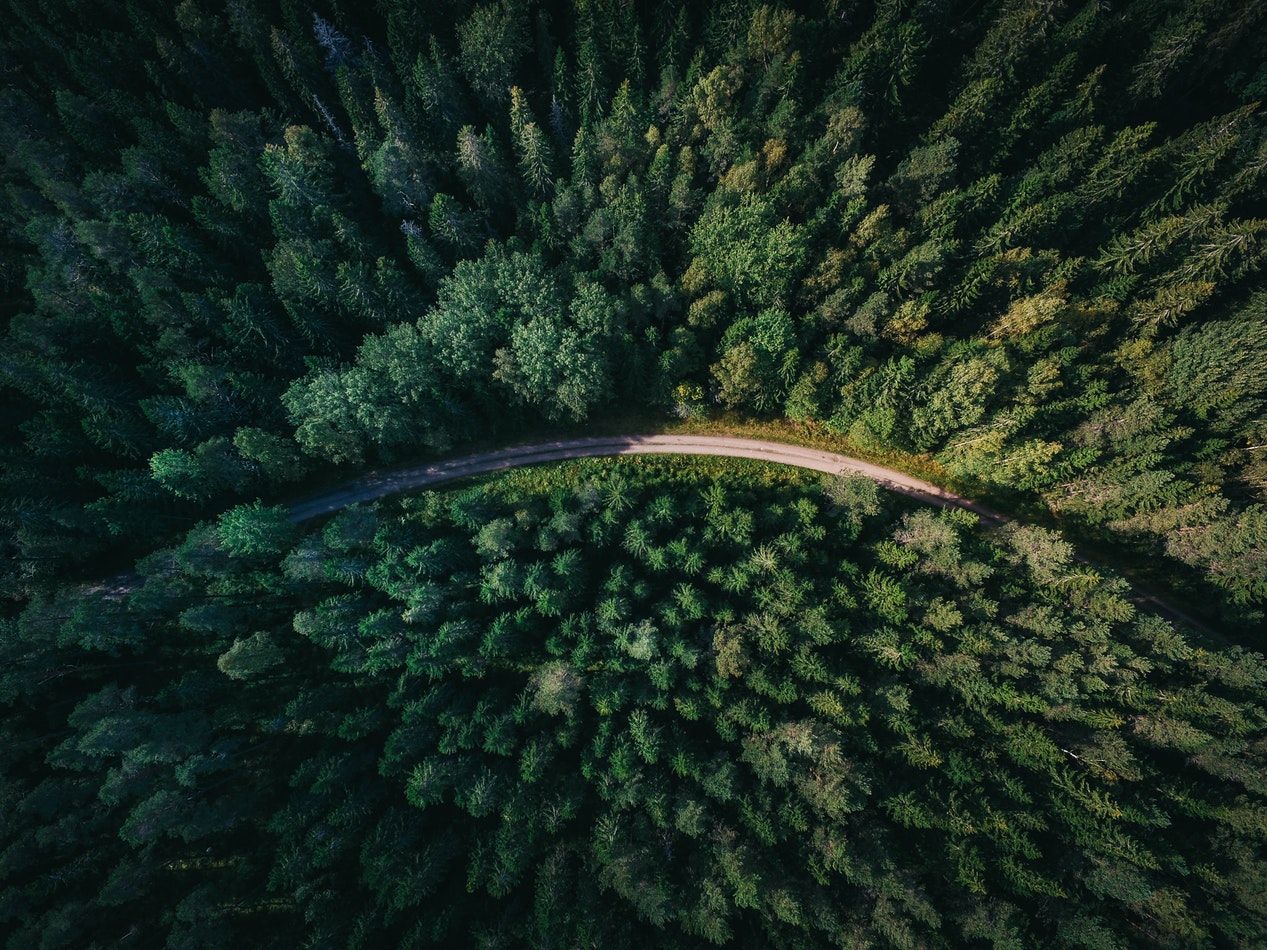 We're in the business of doing good.
People | Planet | profits
For far too long corporations have put profits before everything, turning a blind eye to the destruction of the environment and the harm to the humans that they serve.
We knew there had to be a better way to do business. Our ethos at eCarra is to 'Leave things better than we found them'.
With every ride, our highest priority is ensuring that you have a first class, eco-luxury experience-tailored to You. Set your mood, stops, preferences, even your playlist.
You will effortlessly move throughout the experiences that matter most, all while making an impact.
making an impact
Luxury doesn't have to come at a cost to the environment.
Our fleet only consists of top of the line, safety rated electric vehicles. With every eCarra ride, you are saving on gasoline and carbon emissions. Take that carbon footprint!
Not only are you doing your part to lessen emissions, but we also plant a tree every time you ride.
We partnered with Trees for the Future to support their goals of not only ending deforestation, but also ending poverty and hunger.
They have planted over 155 Million trees, impacted 26,000+ lives, sequestered 190,000+ tons of carbon, and restored 7,800+ acres of land.
Visit Trees for the Future here for more information.
"The true meaning of life is to plant trees, under whose shade you do not expect to sit."
NELSON HENDERSON
2019
gasoline and carbon emissions savings
Ready to do some good?
Join Today