welcome, be one of our first 1000 members!
free rides | lower rates for life | investment opportunities | priority booking | exclusive events | electric car rentals
our mission, reduce carbon in best electric cars in the world. ridsharing has grown very popular in today's tech centric culture and so has emissions! if you've had an opportunity to experience eCarra you can see together we can do something to fix a HUGE problem.
We all emit carbon. Our lifestyle and economic status impact the carbon emissions we release. But it's more than just big things like flying or driving—it's also the little things we do every day. eCarra help you reduce your carbon footprint by planting trees every time you book a ride.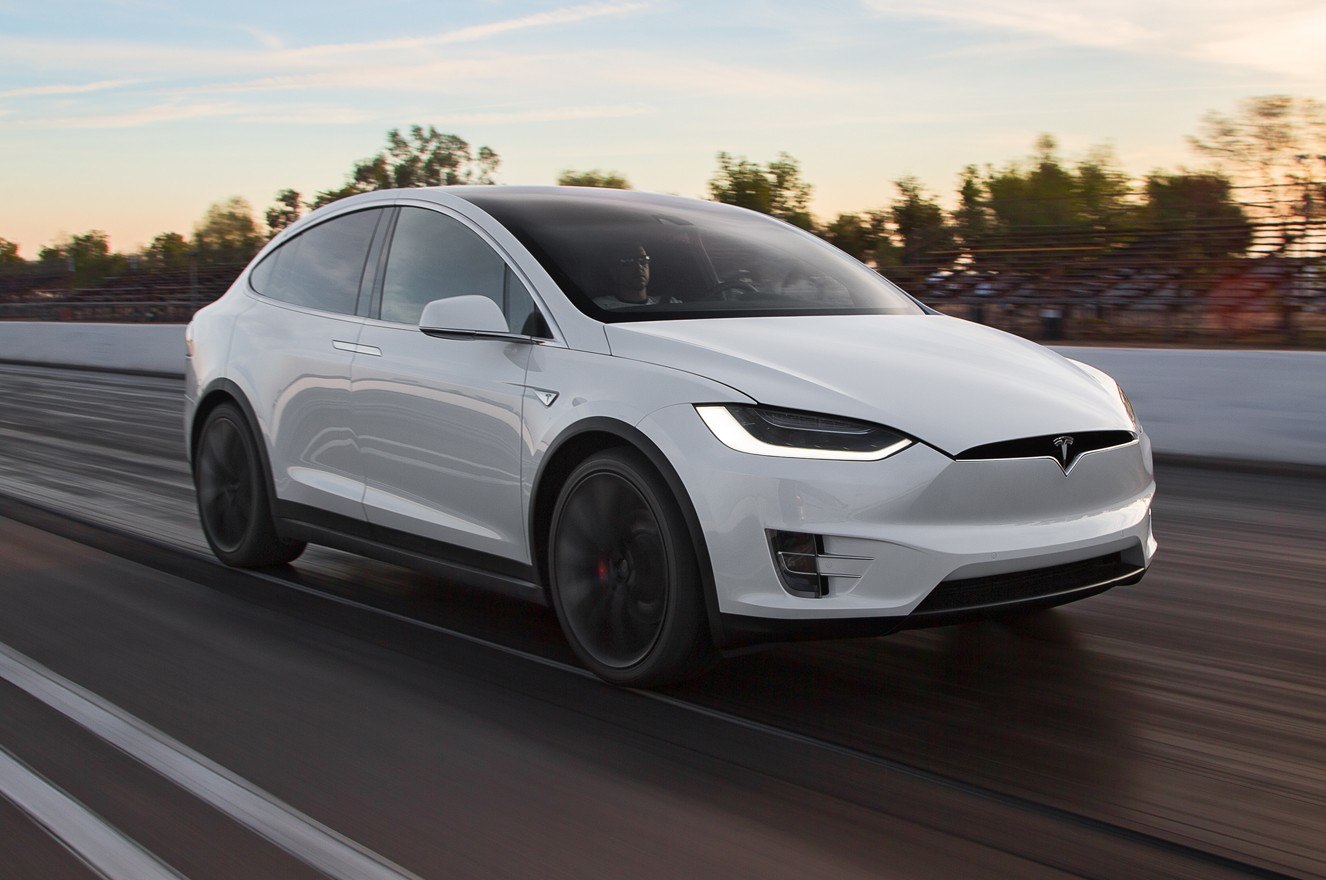 the first 1000 founding members will received a special founders card with exclusive lifetime rewards and we will plant 2 trees every time you book a ride with eCarra, submit below and enjoy!
zero emission, luxury rides that impact us all.